Diamond Core Drill Bits and Other Essentials for Cutting Concrete -- Tools Direct USA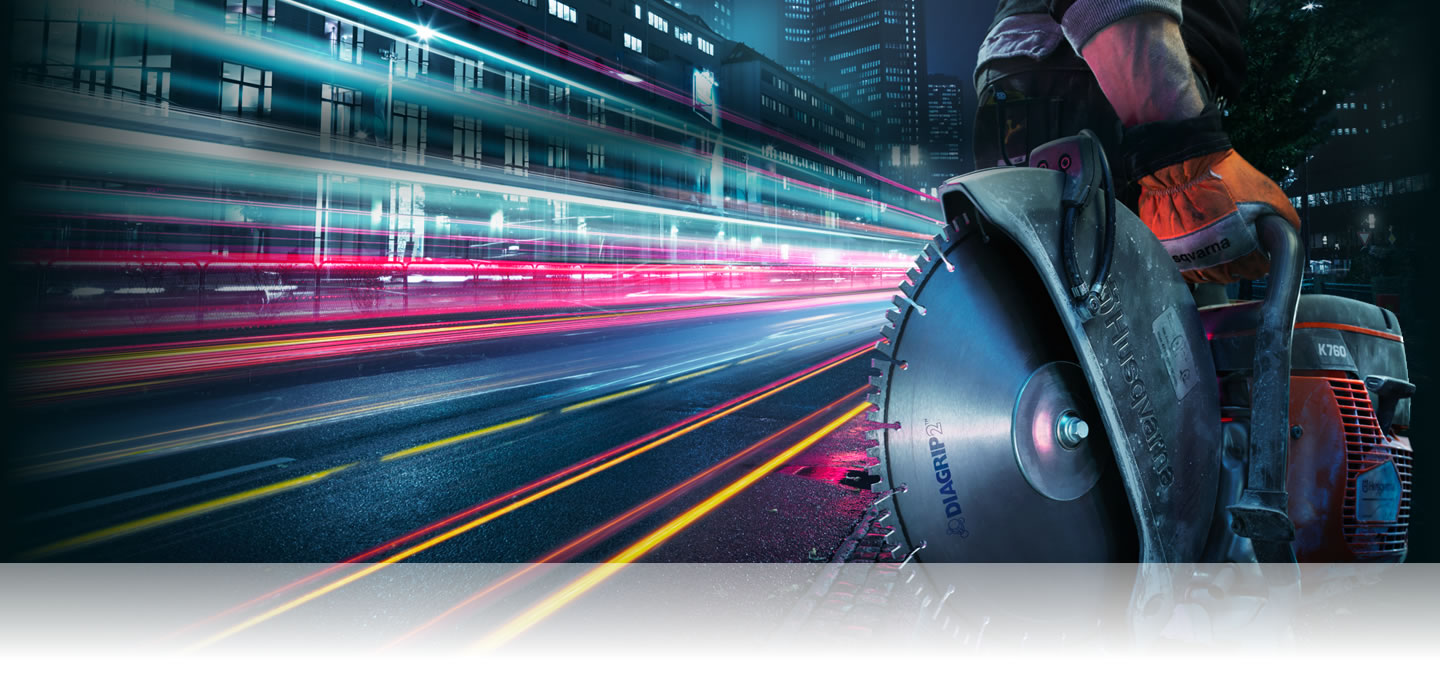 Established in 2002
Tools Direct USA started in 2002 recognizing that the concrete and asphalt markets have a need for quality products and superior service. We continue to remain focused on cutting and core drilling concrete, asphalt, masonry, stone, and tile.
We offer the highest quality products including:
Diamond Core Drills

Core Dill Bits

Concrete Cutting Saw

tools and accessories

Fire and Rescue Vacuum Systems

Water Pumps
Our commitment to our customers is key to our success. We're always available to help you with your order or to answer any questions you may have about our company or our products. To meet our customer's requests, and to keep up with new product innovations, we regularly add products to our offering. Our goal is to provide a great shopping experience for our customers.
Hours of Operation
Our Web Site is accessible 24 hours a day, 7 days a week. Our Sales Team is available Monday through Friday from 9:00 am to 7:00 pm EST and Saturday from 9:00 am to noon EST at 1-866-268-2600.
Product Support
We manage a large product inventory that ships direct to our customers from several warehouses across the country. Concrete cutting saws, masonry saws, cut off saws, tile saws, diamond saw blades, core drills, and diamond core bits are all available and ready for shipment to anywhere in the USA. Working with manufacturers like Diteq, Lackmond, Diamond Products, Husqvarna, and MK Diamond provides Tools Direct USA with the latest in new product development and the best in technical support.
Privacy Policy
Our customer's information is an important part of our business. We are not in the business of selling it to others. Tools Direct does NOT share this customer information with anyone (unless it pertains to shipping or a specific law enforcement issue). We are required to retain specific credit card information for customer references and fraud investigations; however, it is our practice to keep customer information protected and private.
We use the latest in SSL (Secure Sockets Layer) software for secure online transactions. This software establishes a private communication channel enabling encryption of the data (including credit card information) during transmission.
Thank you for visiting our catalog on the Web! We can be reached by phone, fax, or e-mail.
Tools Direct of North America, Inc.
Kennesaw, Georgia 30152

Toll Free: (866) 268-2600
Fax: (678) 581-2746